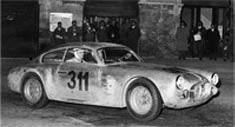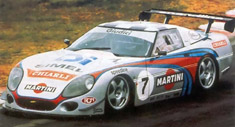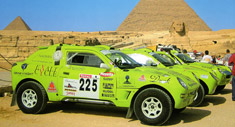 FORNASARI


History of our company

The history of Fornasari was officially founded in 1999 with the creation of the company founded by Giuseppe Fornasari with a group of friends supporters.
In fact, the adventure in the world of motorsport since the early '90s, with the Corvette purchased in America and the desire to prepare for racing.

the world of racing and Gran Turismo is always the backdrop to the life of the promoter of this initiative, thanks to his father, Gigi, Alpha skilled pilot Maserati and fifties, who sent his son a passion for not only cars but also a wealth of technical knowledge and human resources.
names that have characterized the history of Italian motor sport names are often family and the world of enthusiasts, collectors and technicians is a small, consisting of situations that run and are repeated, different but always the same.