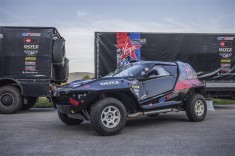 Pharaons Rally 2012
18/9/2012
The fornasari racing team will be back to races by occasion of the pharaons rally with the Virgin radio team.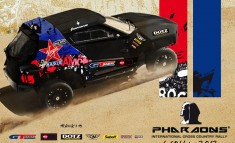 2012 The Buggy Virgin Presentation
12/9/2012
In Milan at Officine Mermaid it will be presented the Team Virgin that\'s going to run the Pharaons Rally with the new Buggy produced by Fornasari.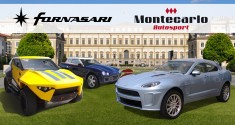 Montecarlo Grand Prix 2012
15/5/2012
24.25.26.27 May Hotel de Paris, Montecarlo
In occasion of the Formula1 Grand Prix
on the circuit of Monaco Montecarlo Autosport presents the exclusive Fornasari car manufacturer. Will be on show during the entire event at the Hotel de Paris three Fornasari models can be tested on the mythical Formula 1 circuit on days 24, 25, 26, 27 of May.
For informations:
info@fornasaricars.com
Montecarlo Autosport is the exclusive
Fornasari dealer for France and Monaco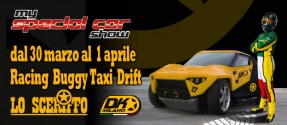 My Special Car_Racing Buggy Drift DK17
27/3/2012
From 30 march to 1st April @ Rimini My Special Car Show.
info@ http://www.myspecialcar.it/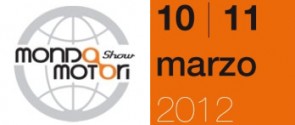 Mondo Motori Show 2012
27/2/2012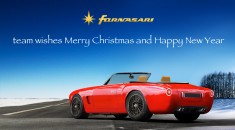 Merry Christmas and Happy New Year
19/12/2011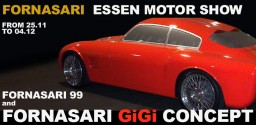 Essen Motor Show 2011
19/10/2011