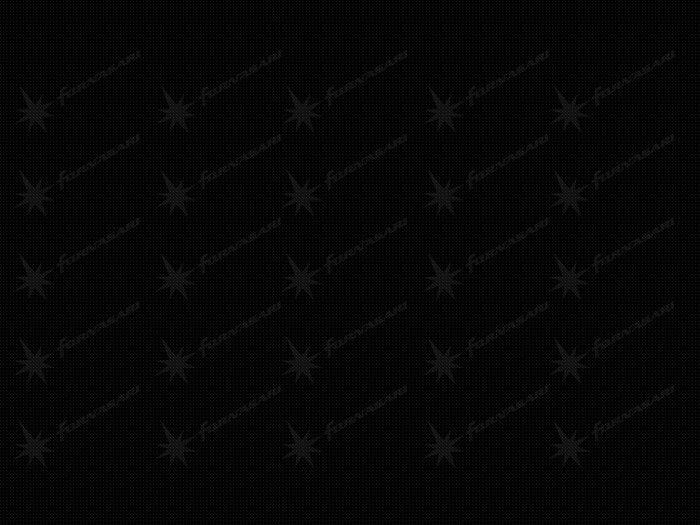 Wild, strong yet fast, lightweight and luxury. With a spacious, confortable interior, combines road and off-road capability. Ready to be armored, is distinctly unique. It can also be Hybride.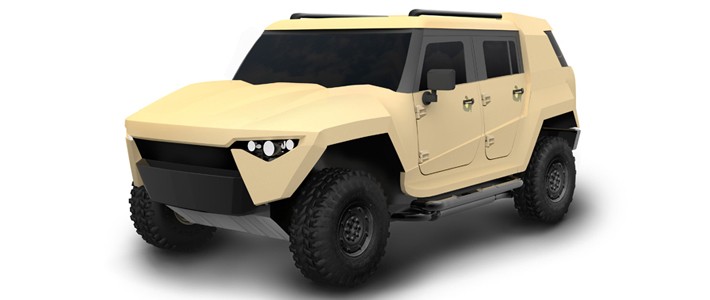 Customization is a must. No colour range is taken for reference. Both interior and exterior views are determined according to the clients' taste. The most exclusive and even the most eccentric materials find their right place. Everything may be required and satisfied: Formula breaks, suspensions ready to win the Dakar or the Grand Prix, hand-hammered body in carbon or aluminum, and even 18" rims or the 23" dizzy 'rings', which can be combined with tires for either desert sands or high-speed circuits.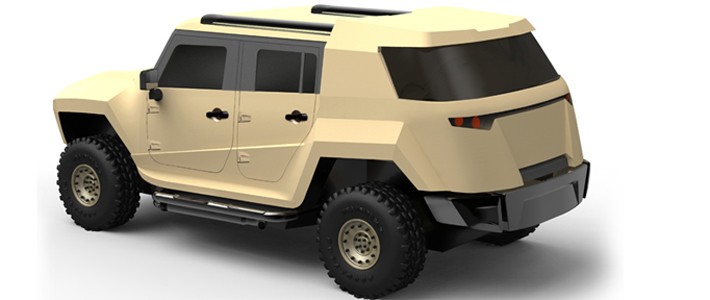 Interiors have a sporty and essential design. Like for all other Fornasari models, customization is a must: the most exclusive and even the most eccentric materials find their right place, according to the clients' taste.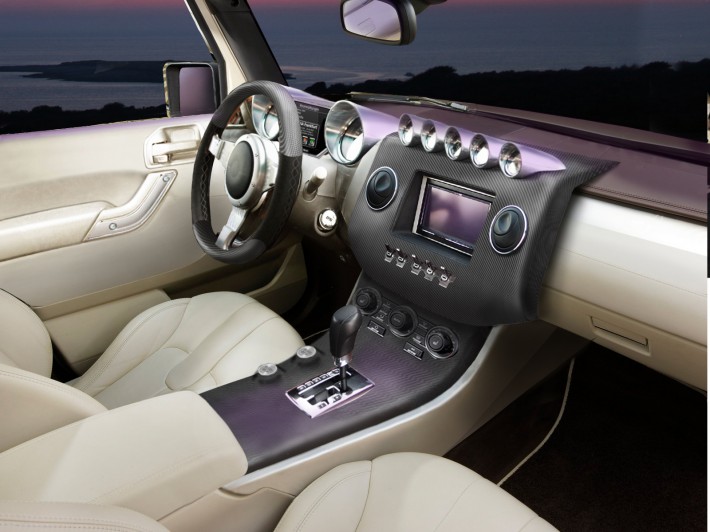 The car's skeleton consists of a special steel piping chassis in molybdenum-chrome that means a real space-frame in a 5 users' model adaptation. More than 450 pipelines go across in order to obtain stiffness and torsion capability with a weight of less than 150 kg. The suspension triangles are equal on the four sides and allow the perfect control of the geometrical work. The suspensions travel of 240 mm has been studied so as not to affect or change in any extent the geometrical configuration, as it had been set.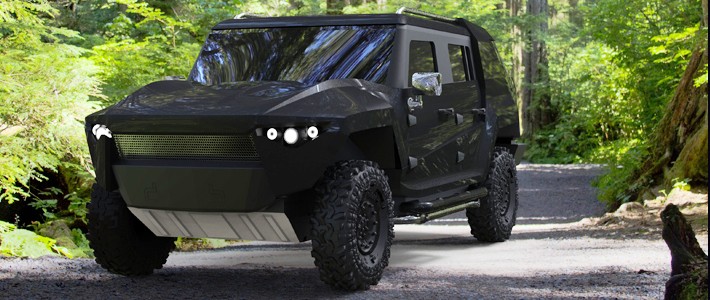 The heart consists of the latest generation of engines by General Motors' as reviewed by Fornasari in the U.S. The result is a light but reliable complex all built in aluminium. Sparing of consumption, in compliance with law about gas emissions puts no limits to power exploitation, which comes to be underlined by great values of torque. Recently Fornasari introduced also a new 3.0 liters Turbo Diesel by VM Motori.

Length / Width / Height: 480Cm / 210Cm / 198Cm
Wheelbase: 300Cm
Weight: 1850Kg
Seating: 5/7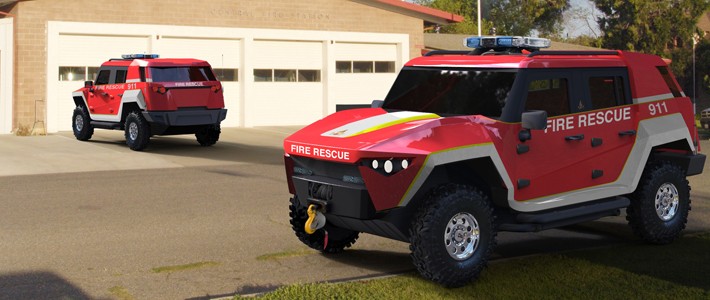 Max speed (self): 320
Acceleration 0-100Km/h: 4.0 sec
Km time trial: 23.5